Hi everyone!
Did you see the previeuws already on the other blogs of our halloween add on on fall for you? Then you know mine is missing in the list, but don't worry, I've got something, but it's still not finished! So I'm going to put part 1 of my add on online with the other add ons, and later you can expect a second add on from me!
And if you thought that was some good news, you'll be trilled to hear the next new thing! If you rode our Fall for you - train, you've came across a few very talented designers. I already posted the CT-call of Patty, so she will start in a store later this year, but also Samantha has her own store from today! She called it Magical Designs, and the 2 kits who are already in the shop are really Magical! I got the privallage to create some lay outs with her kits, and here they are: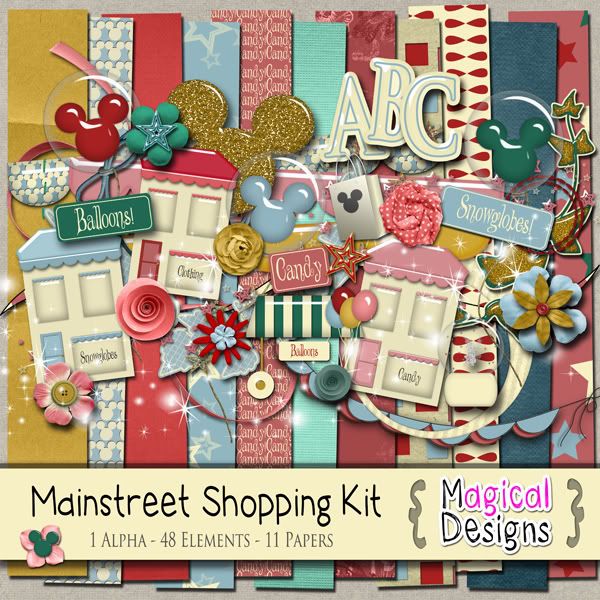 My LO: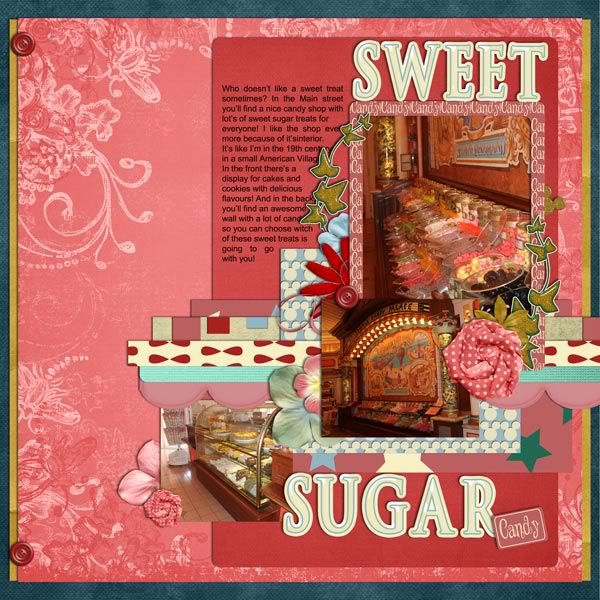 My LO:
Now I'm going back to design for the add on! Have a great day, and be sure to check our blogs again on Monday!!