And finally there's another happy moment to share! Right now I'm on my way or maybe already in the most magical place of Europe, but I couldn't leave without a few scheduled posts to inform you all about the sweet things that are happening at THIS moment!
Long time ago, I applied to the CT call of the new
Berry Sweet Scraps shop
, and I made the team. Today we are celebrating the opening of the store! To celebrate there's already a Berry Sweet Mega kit with such nice contributions of all designers! But there's also a nice Forum and an OPEN gallery!
This is the Mega of all the designers over there and my LO's with it:
With a template from: Navaja 77
And you know I'm on the CT-team of Patty right? Well her shop is going to be over at
Berry Sweet
!
She'll release 3!!! kits today! I'll post some detailed info about the kits when I have my LO's uploaded in the galleries after my Disney trip! but here are the previews of the kit's (or for 2 of them there's even a bundle) she's going to release: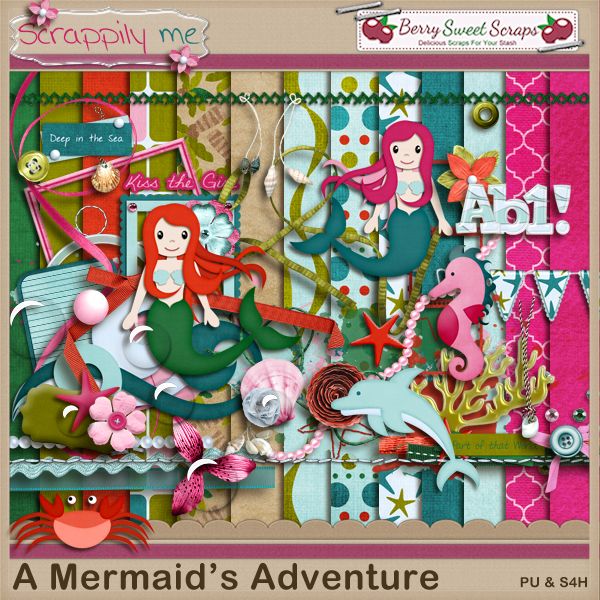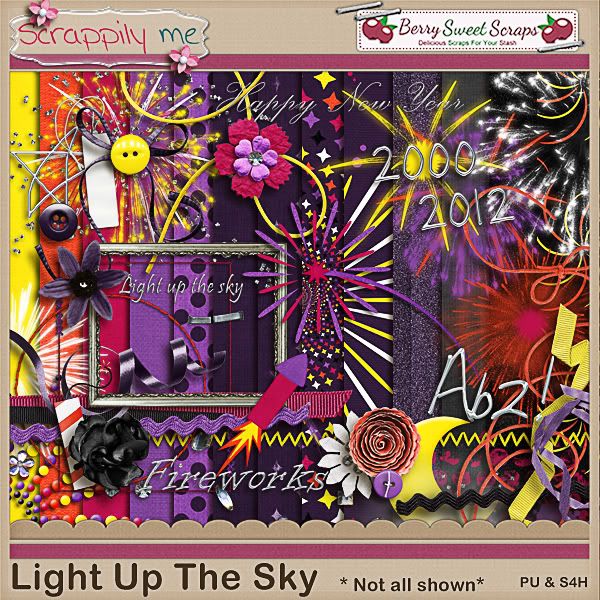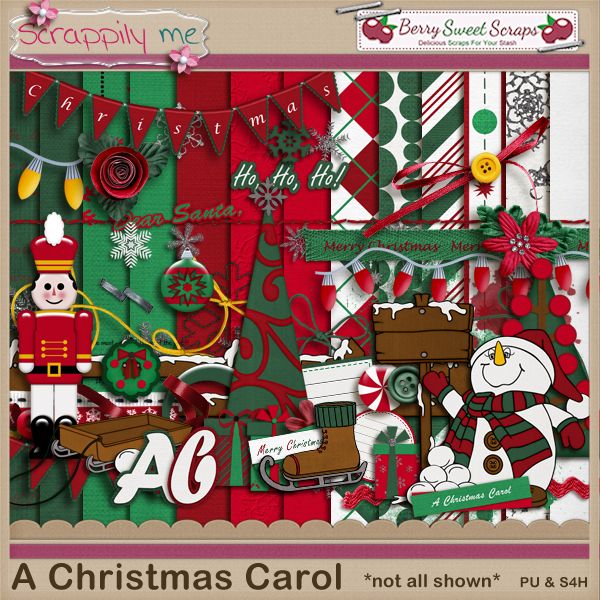 So I hope to see you all there (when I'm back of coarse!)