Today I've got 2 Brand new Releases for you, and a highlight on a previous released kit. Enjoy!
I told you a few weeks ago about a new kit from Scrappily Me! Don't worry if you missed one of the parts from that cute kit, It's in her store right now! So hurry up and grab it.
Click to go to Scrappily Me's Store
Click image for credits
Click image for Credits
And If you're not into the Pooh bear I got another kit for you! Magical Designs releases a cute Mini kit today! It's a perfect one for your photo's with the latest Disney Princess!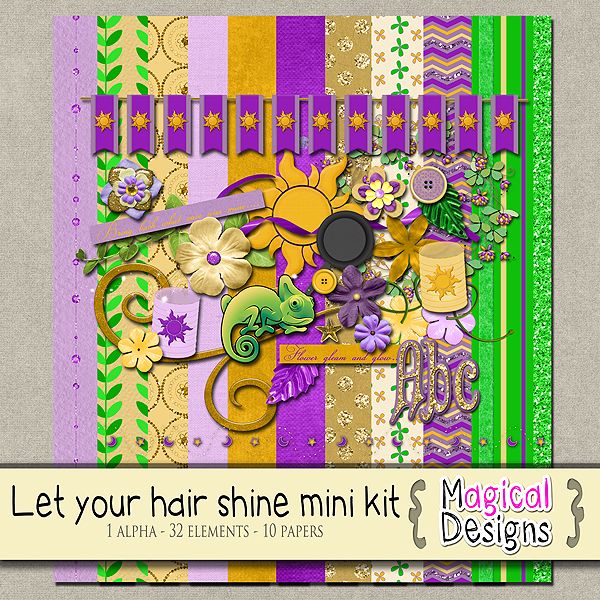 Click to go to Magical Designs Store
Click image for Credits
And if that isn't enough, I also got some LO's with Smooangel's Zoo-rific to share with you! (You can tell that I've been busy lately)
Click to go to Smooangel Designs Store