Hi there!
Today I want to share some wonderful giveaways with you! Brittney is spotlighting Kim from "Something Strappy" on her blog, and you can even win a Custom Made Strap there from her! And let me tell you, from the moment I saw the straps, I fell in love!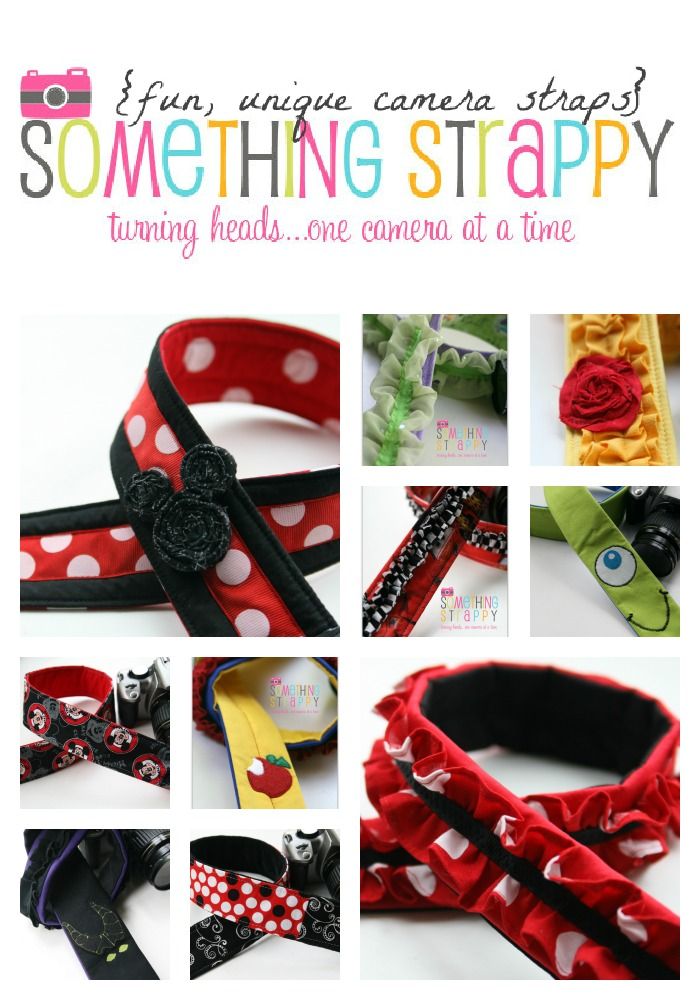 To enter in this contest, you need to find your favorite Strap that you want to win... (That's hard enough! let me tell you that!!) I picked the one with Mallificent on, simply because It's stylish and it doesn't draw that much attention too it. I also love the Beauty and the Beast one (now that's something new for me... NOT! xD) and the Minnie Mouse Ruffle Strap (that's the one in the right under corner) but I think those 2 will be more difficult for me to combine with my outfits and style. But Still I love them!! If you click on the im
age above, I'll take you to the post on Britt's Blog where you can find out more about the Giveaway and Kim from "Something Strappy"!
But not only Kim is giving away things... Also Britt is giving away a $25 Gift Certificate!
To win this, you need to select a few kits from Britt-ish Designs that you would buy with the Gift Certificate! Post them in a comment on the "Something Strappy" Facebook Page, and hup you're in! for this contest you can even earn extra entry's by sharing it on your blog/facebook/twitter/printerest! (like I'm doing now) Remember to leave a new comment for each way you shared it! The image above takes you to the blog post from "Something Strappy" where you can read everything again, and find all the correct links.
I want to wish everyone Good Luck who enters along with me in the competition!