Hi again,
If you're here for my little Christmas freebie, you'll find it in the post beneath this one.
And while you're here, please take a look at the 2 kits I'll present in this post!
First of all, I've really exciting news! Scrappily me is back into Designing!! Whoohoo!! I was super excited when I heard she was going to start again. And today she releases her brand new kit! Need I say more?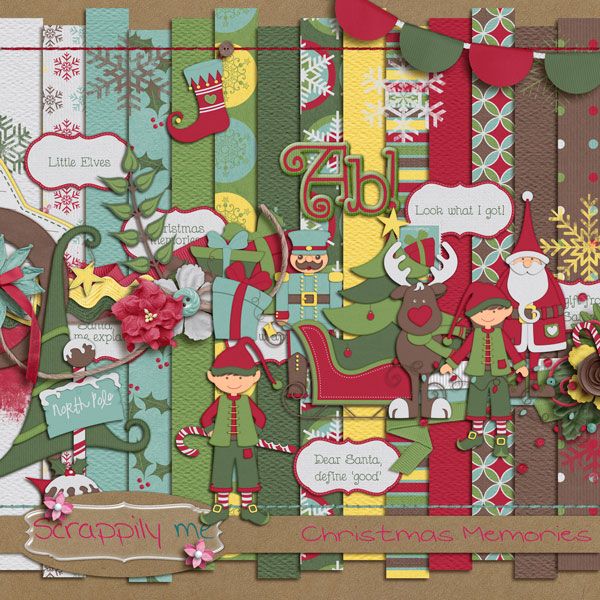 Owh Yeah there were 2 little thing I forgot to mention. Because she's back into designing, she has a sale going on!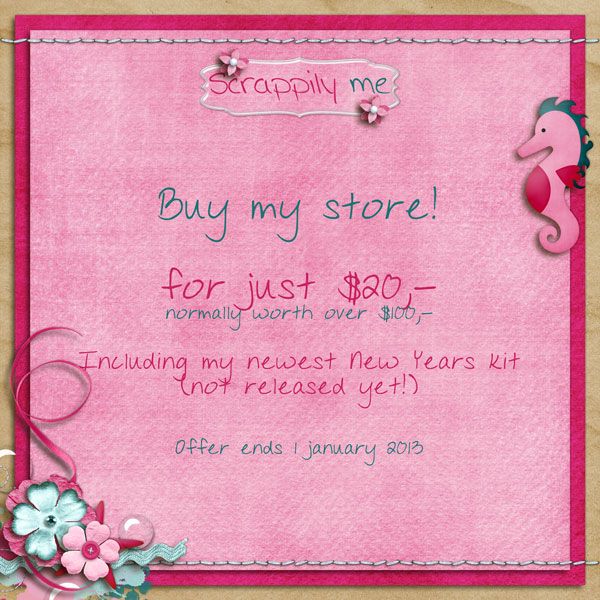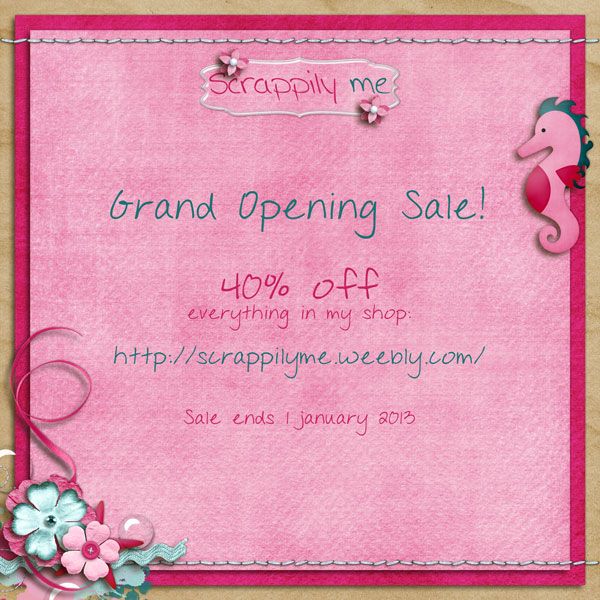 Rush over there and get her awesome kits!
But you might check the latest kit of magical designs out too! She also released a Christmas kit last week, but due to my busy schedule I just finished my page recently :(
For now I hope you all got a Christmas feeling already and I want to wish everyone already happy holidays.