Hi everyone!
How are you all doing? I don't have to go to school any more!! Okay I still need to pick up my results next week, but apart from that, I got vacation!! I already know how to fill it. Scrapping, scrapping and scrapping! Also a bit designing and a trip to Disneyland Paris! Half August it's out with the fun, cause then are my second chances for a couple of exams. But that's far far away!
So that was the relaxing part, now the introducing part! I wanted to write something today about my scrapping friends! We all are members of the same Dutch Scrapbook board and recently we all started with designing and some are really talented!
Let's start with Raoul.
His latest creation is also a toy block alpha! but really different from mine! I really like his designs and maybe you do too! He also made his own handwriting font, awesome Disneycharacters in 2 different ways and other alphas! You can pick up his freebies at his blog:
Scrapbooking Raoul
(you get directed to the toy blocks post)! Not all previews shown!
Next in line is
Sarah
! She is unstoppable at the moment! Wordbits are coming from her, like she was a mass production industrie! But she also has amazing alphas! She's also an upcoming designer you must check out! I'll post some previews of her work here, but for the download you need to head to Sarah's blog:
Sarah Online
! (you get directed to her post labelled as freebie)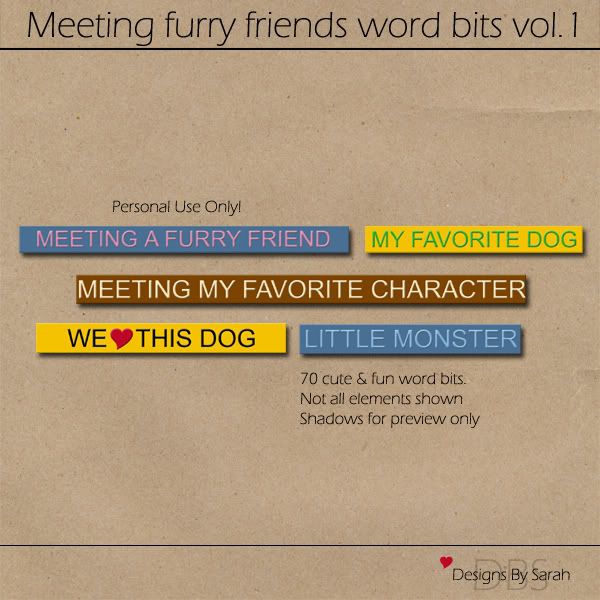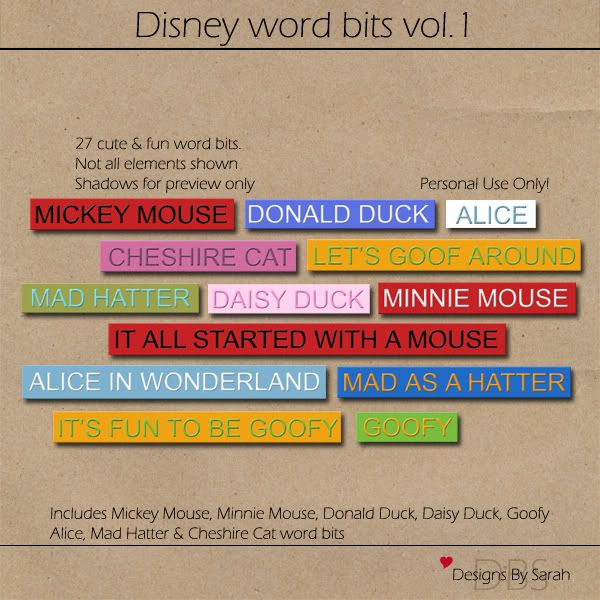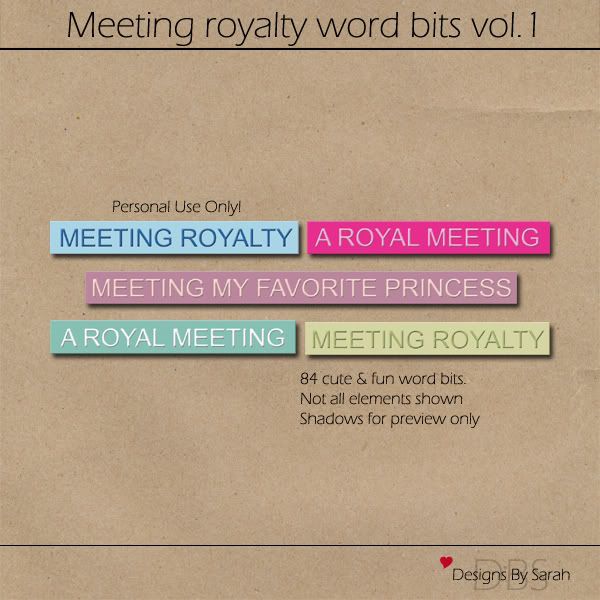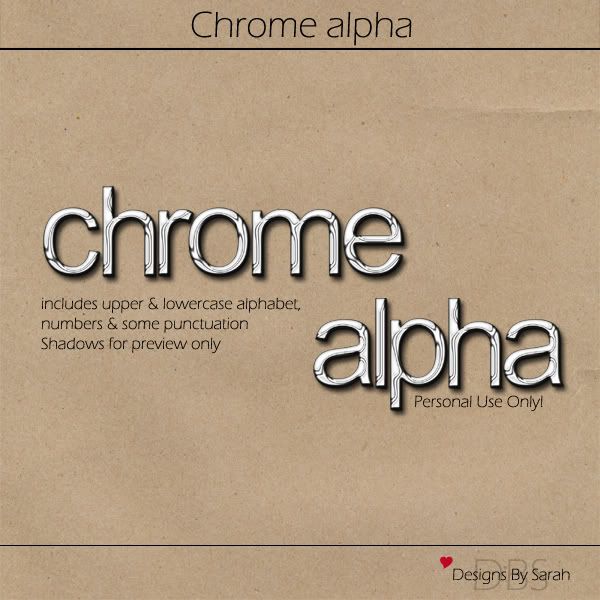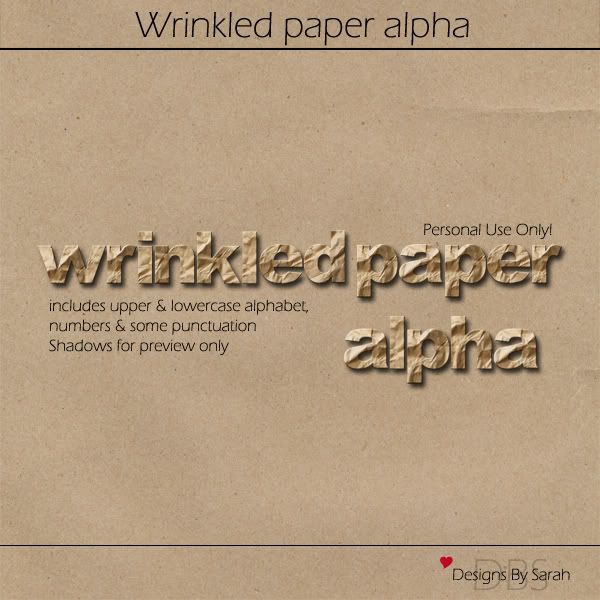 And as last I want to introduce you to the work of Fiona! She's the reason I started scrapping and I really love what she does as a designer! She has such a nice style I really love her templates, because they're just perfect, and her buttons. For the alpha lovers, don't be afraid, cause she got them too! Just go over to
Designs by Fiona
and grab them!
So that was all for today! I saw I need to practise a lot with those images in my blog messages. I may change the layout of the post later today because of that.
But for now: It's relaxing time! Me and a friend go to a sort of market in a nearby town. I didn't see her for a very long time so it's going to be a lot of fun!!